Bespoke, durable hydraulic liftgates and hoists – since 1986
Particularly light or extremely robust? Preferably both!
Nowadays, liftgates are indispensable for the delivery of goods.
To fully utilize the potential of your truck and transport as much payload as possible, you need a lightweight liftgate. The weight savings are significant compared to most competing products. Lightweight construction, together with load capacity and safety, is our main goal.
Our range of loading products for commercial vehicles has been designed so that all aluminum components are interchangeable with the steel equivalent. In this way, lightweight construction can be perfectly combined with high load-bearing capacity. We will work with you to create a tailor-made solution for you using aluminum and steel components.
The assembly of our liftgates is achieved by utilizing adjustable mounting flanges to the respective vehicle frame. For special vehicles and box vehicles, tailor-made mounting flanges are supplied.
The most important of our partially patented technology and products can be found in every liftgate from AHT-MHW. For example:
Corrosion resistant all-aluminum cylinders
100% Leak-Proof Valves
Closed end profiles (not riveted)
Hydraulic power pack in aluminum housing
Low maintenance DU bearings
Hard chrome plated bolts

Simple electrical system

Delivery includes mounting material and power supply cables
Hot-dip galvanized steel components
Radio remote control available upon request
From 300kg up to 2500kg capacity we offer a suitable product for your vehicleinclucing optimal solutions for pickups.
From the power unit, to the valves, to the cylinders everything is designed, produced and manufactured in our group of companies AHT-MHW. If assembly is desired, this is also carried out by us as well.
Our design team deliberately does not use electronics on our liftgates. Using electronics in liftgates can be a source of problems, which can lead to downtime for little if any customer benefit.
In the event of a standstill due to vehicle battery power problems, our hybrid system allows you to load and unload urgent goods to be delivered. Another advantage of the hybrid system is the absoultly noiseless loading and unloading! This is especially useful for night deliveries in populated areas.
The operation is very simple and can be taught in less than two minutes.
All liftgates can be equipped with electrical or mechanical hose burst valves. We recommend mechanical ones as they are not affected by electrical issues.
No matter if it is a one-off custom solution or one of our mass produced solutions, we offer the best conditions and excellent service throughout the life of your vehicle.
These lifts are designed for trucks of all sizes with a lifting capacity of 500 to 2500kg. These versions are available with 2, 3 or 4 cylinders. The liftgates are available with numerous configurations of aluminum and steel materials. Easy mounting to various frame widths is realized with sliding flanges. Vehicle-specific bracket plates for mounting on the vehicle are supplied. The load center can be increased up to 1200mm.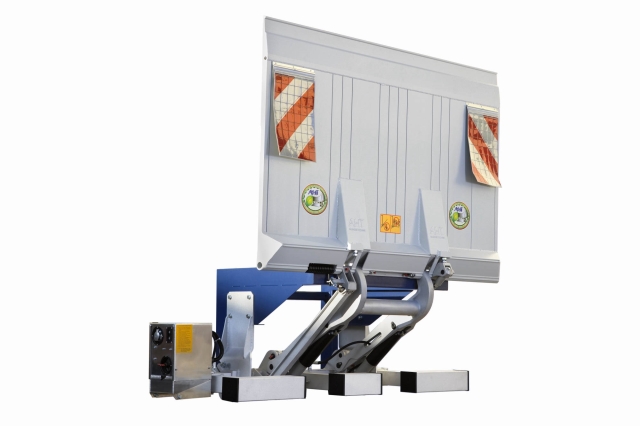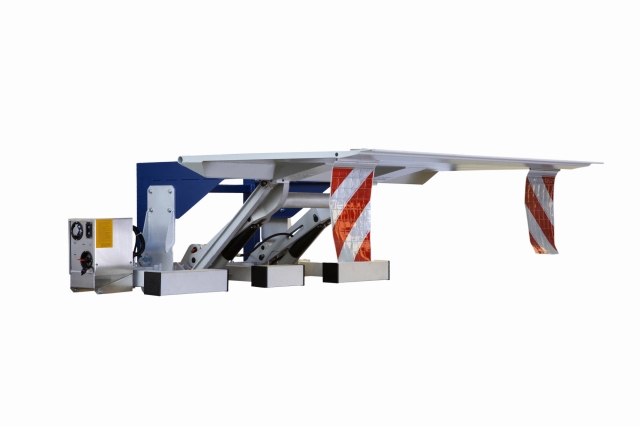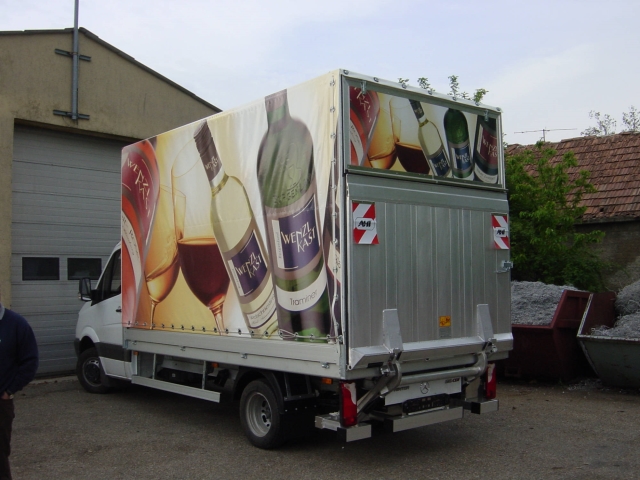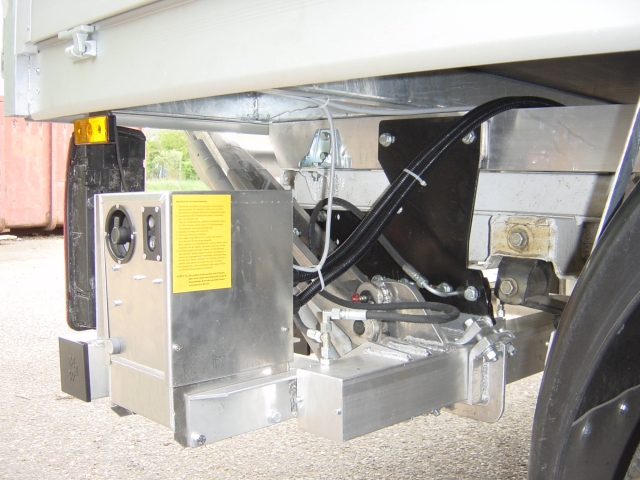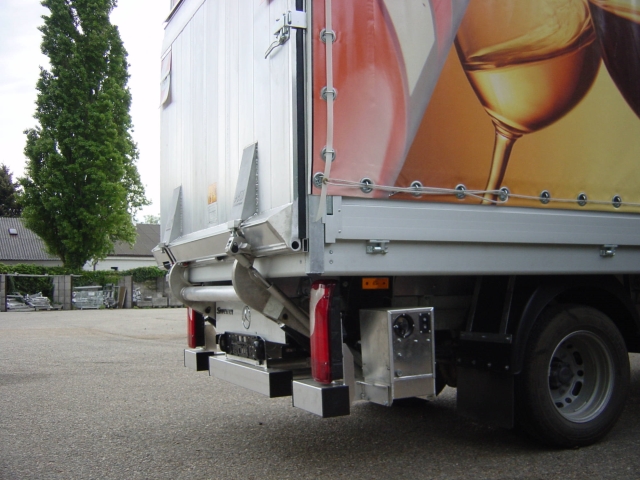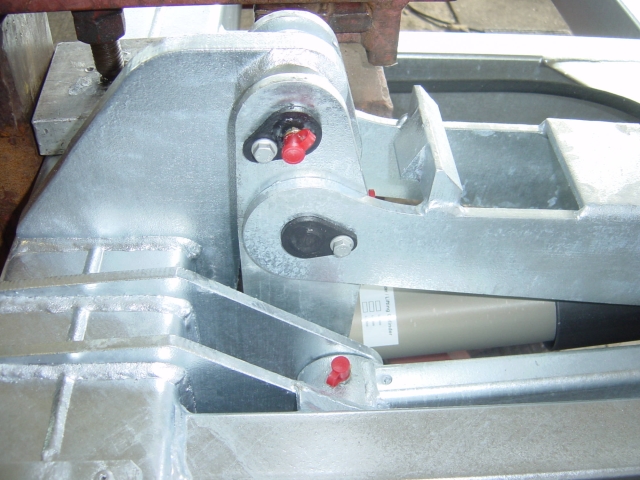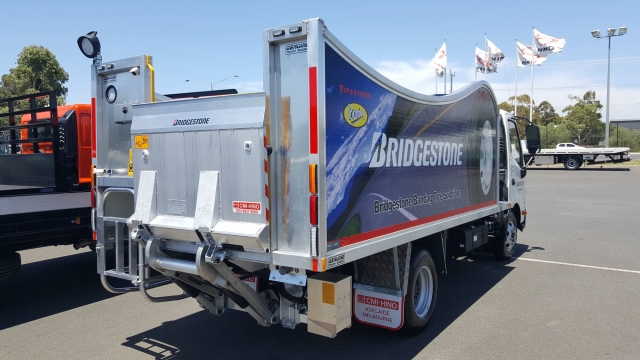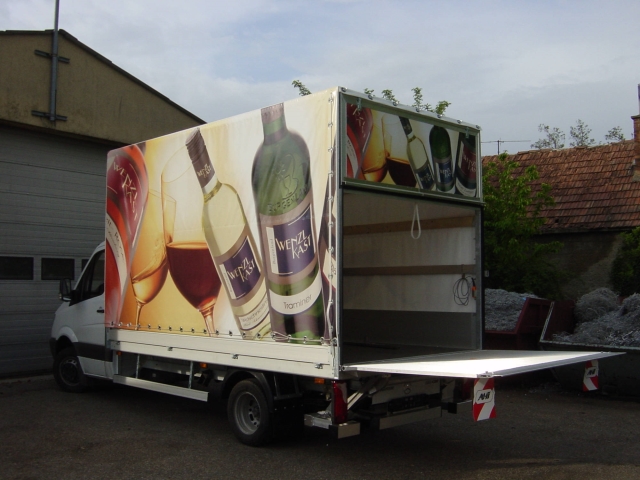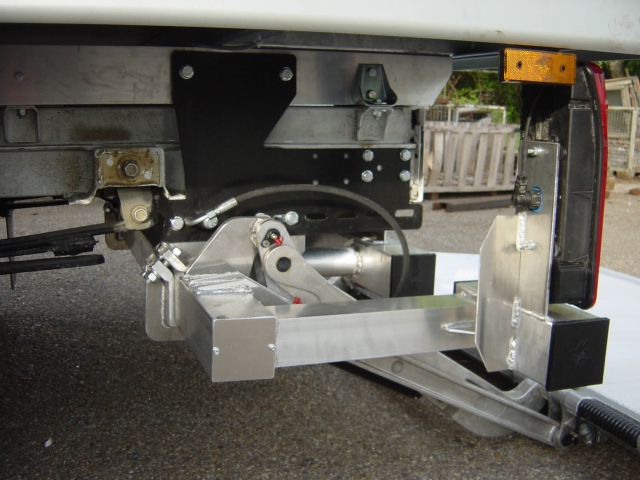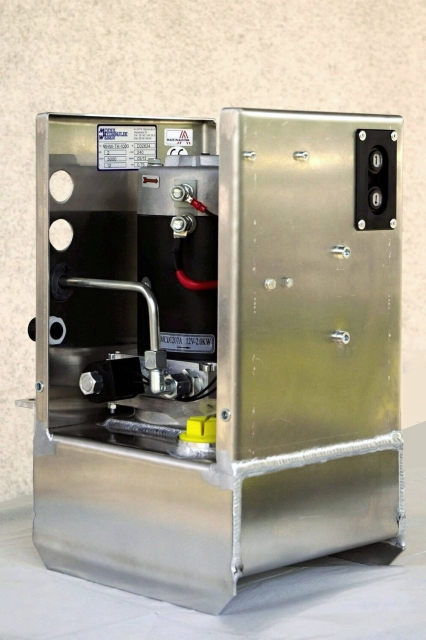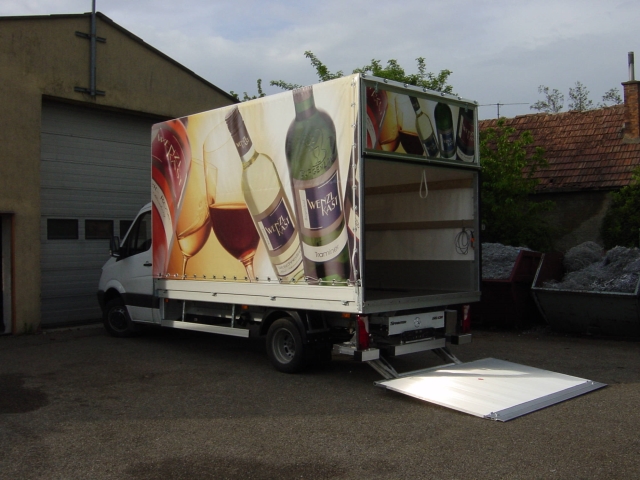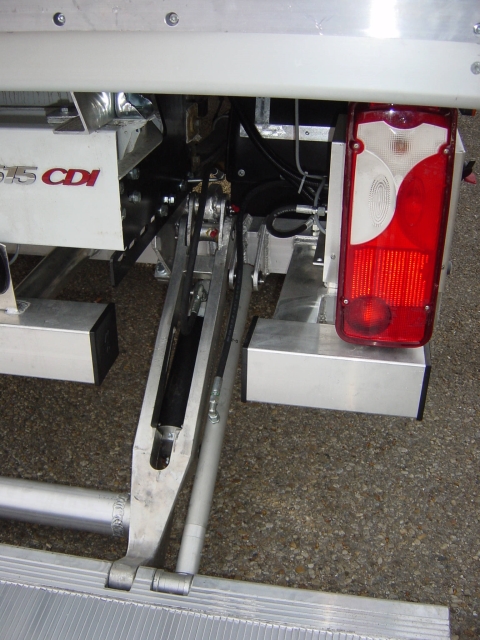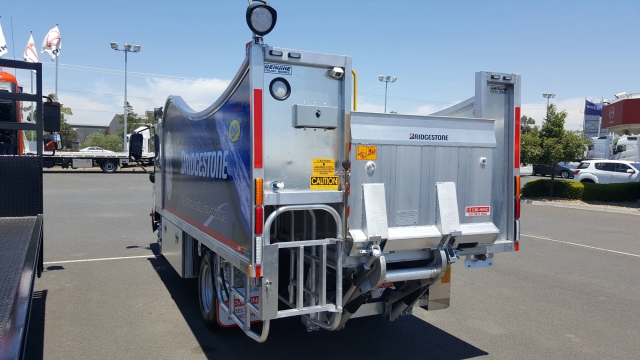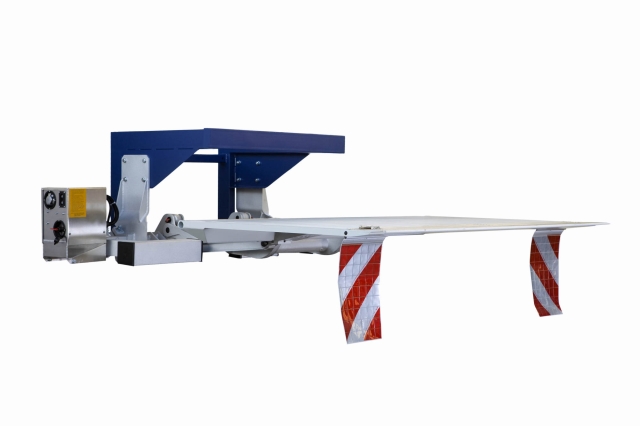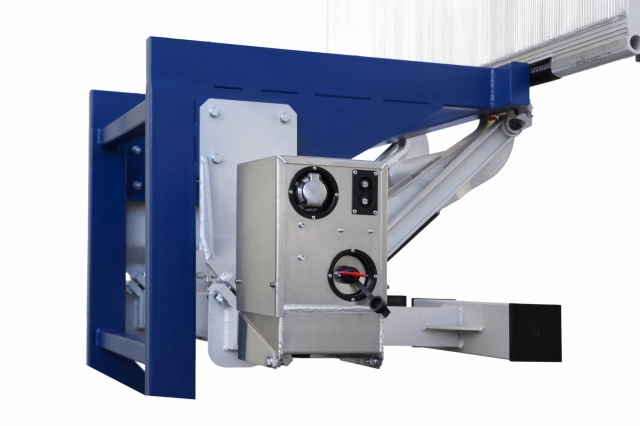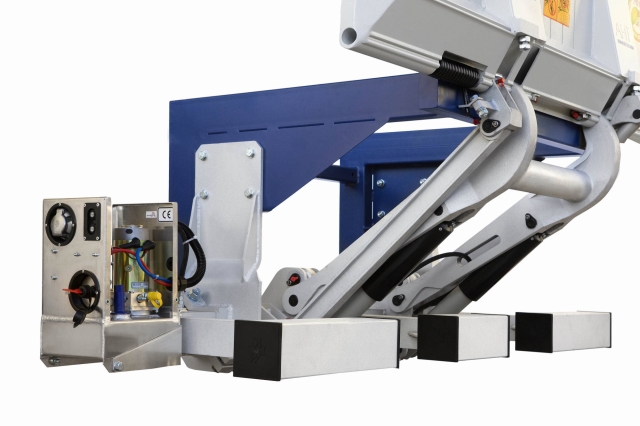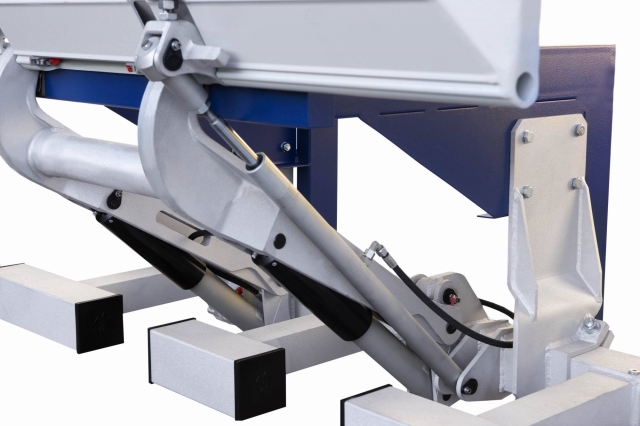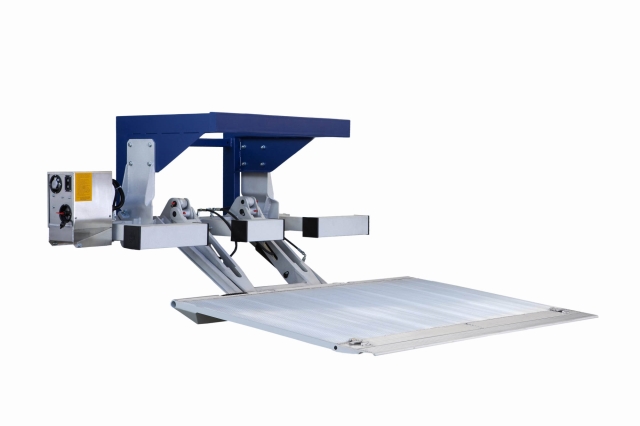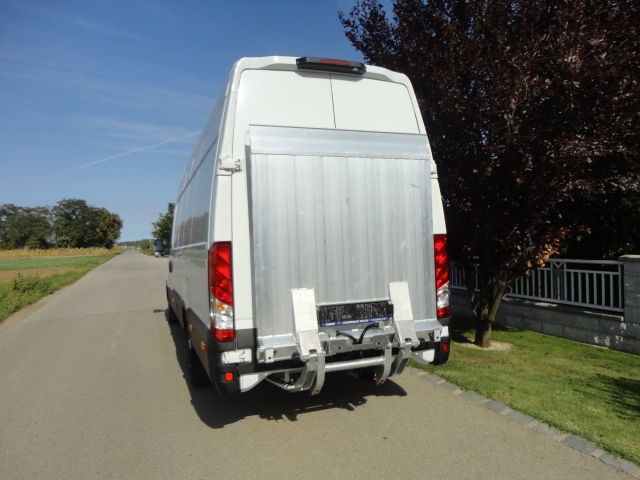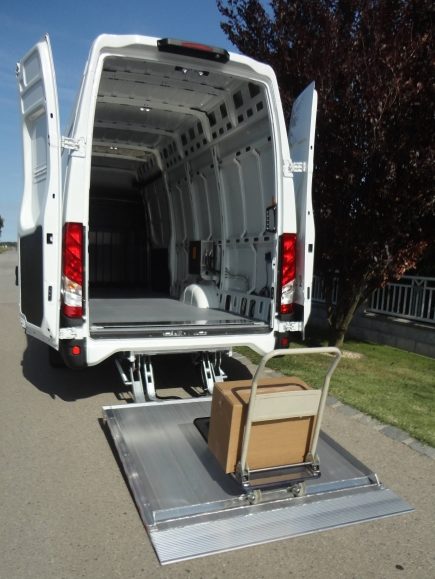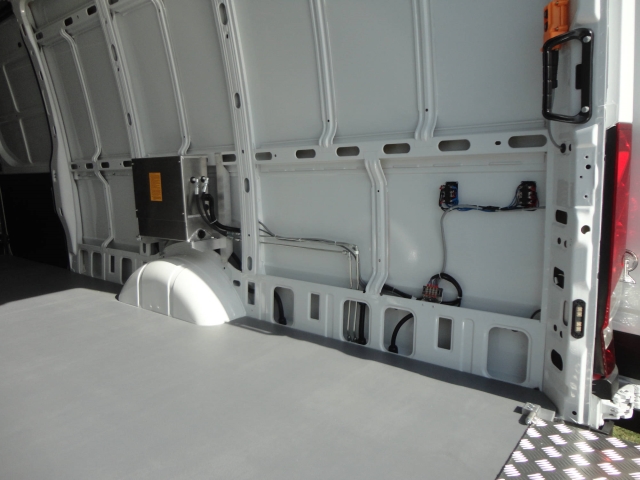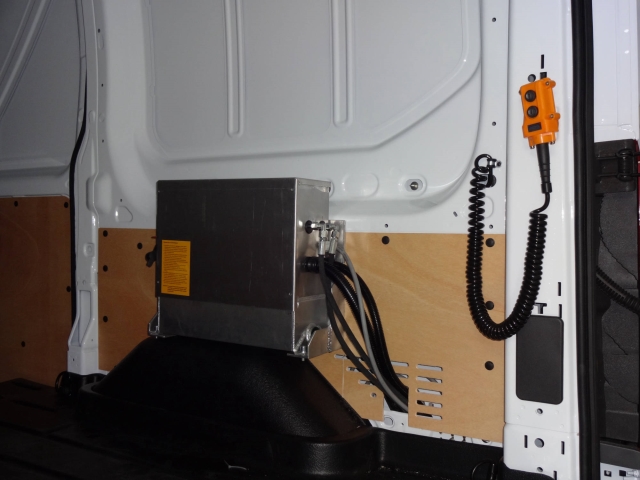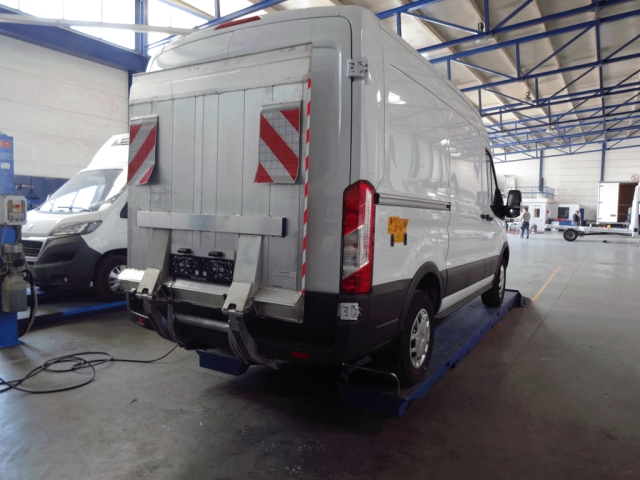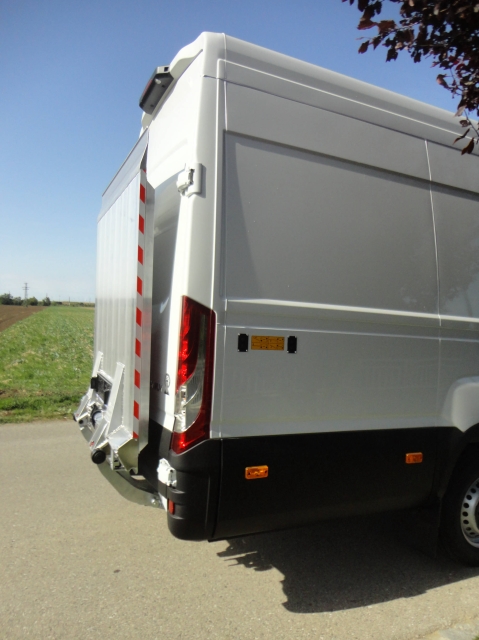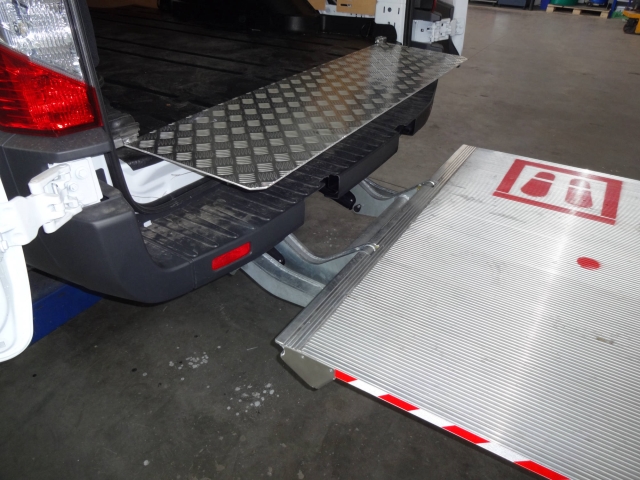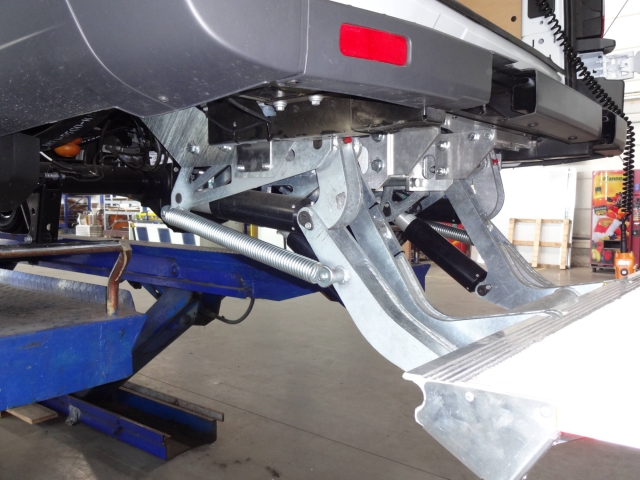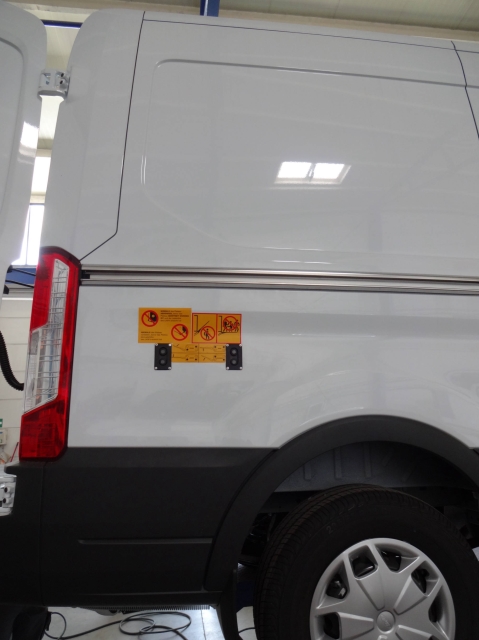 These liftgates are optimized for lifting capacities of 500 – 750kg with a center of gravity of 60cm. A mechanical tilting of the platform is integrated as standard. Vehicle-specific mount plates for install on the vehicle and drive-over plates for gap-free drive-over onto the platform are supplied.
Folding liftgates are suitable for vehicles with a short overhang. The load capacity of the liftgates is between 500 and 2000kg with a center of gravity between 50 and 100cm. The design utilizes 2 cylinders. Easy mounting to various frame widths is realized with sliding flanges.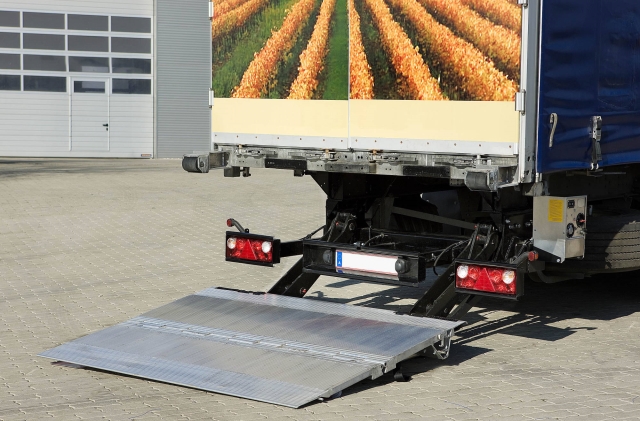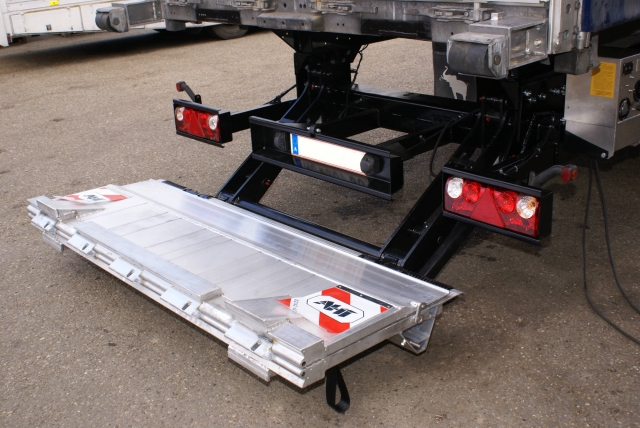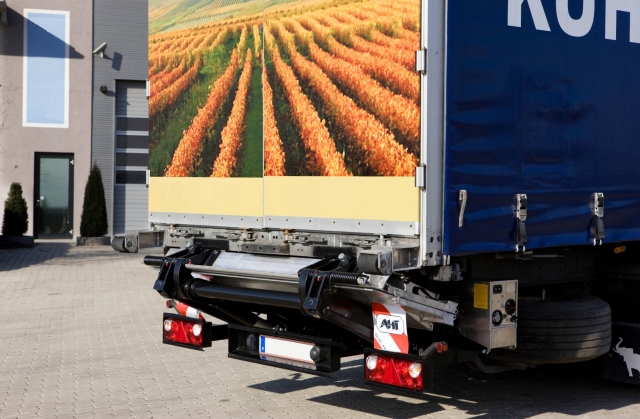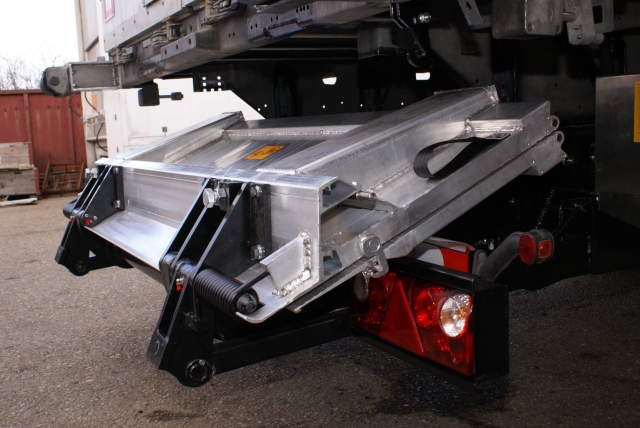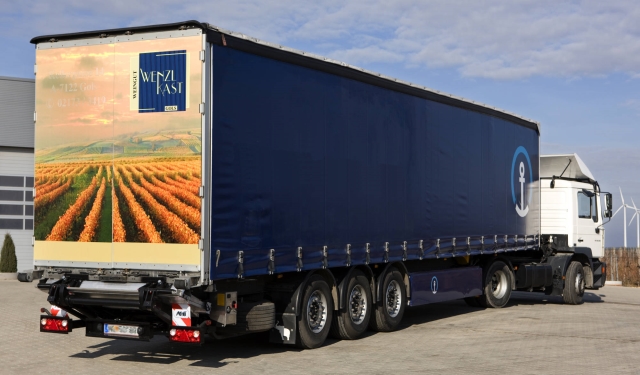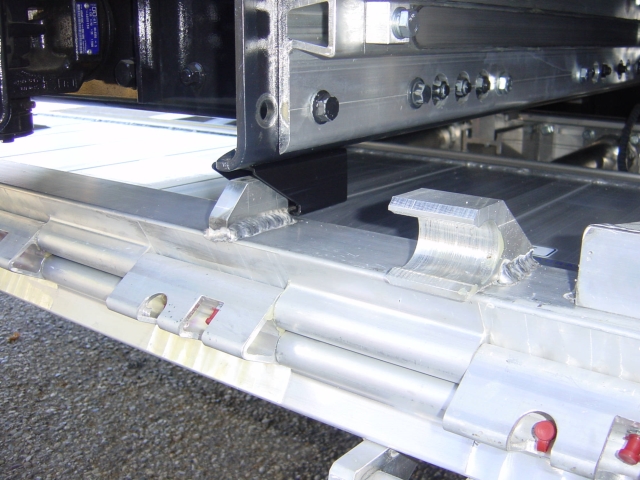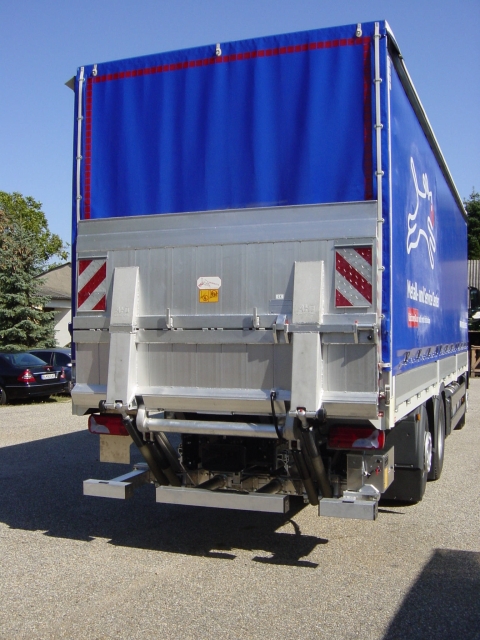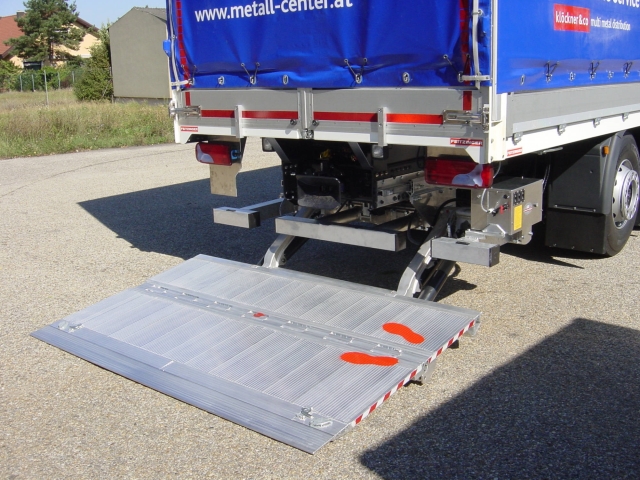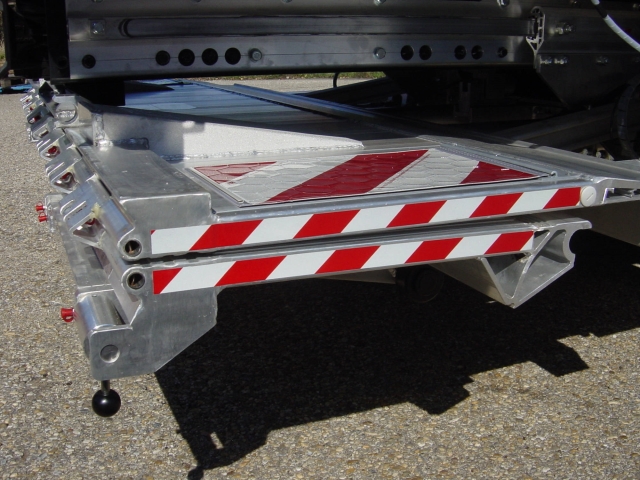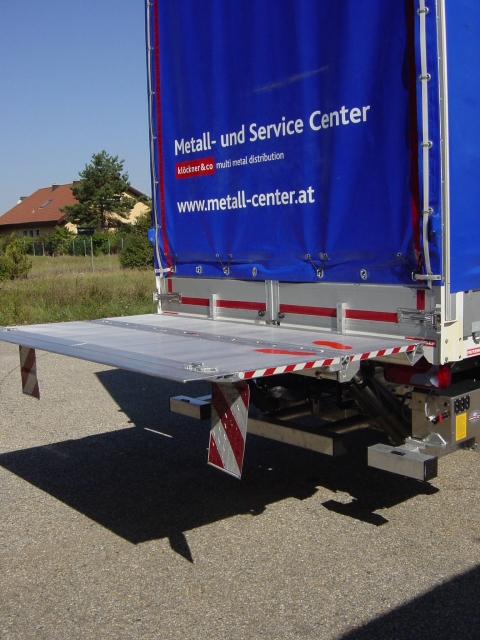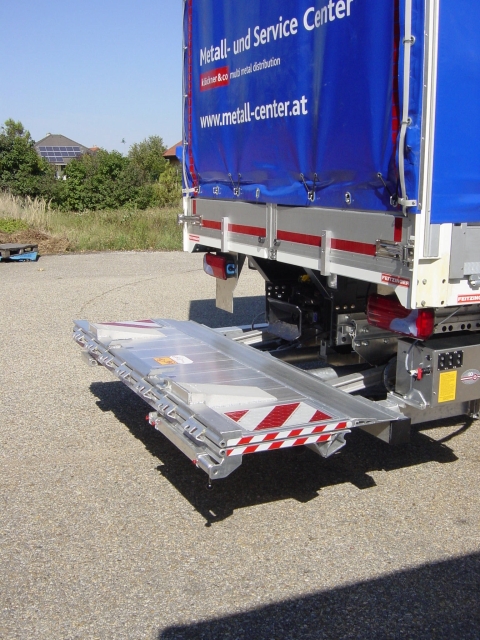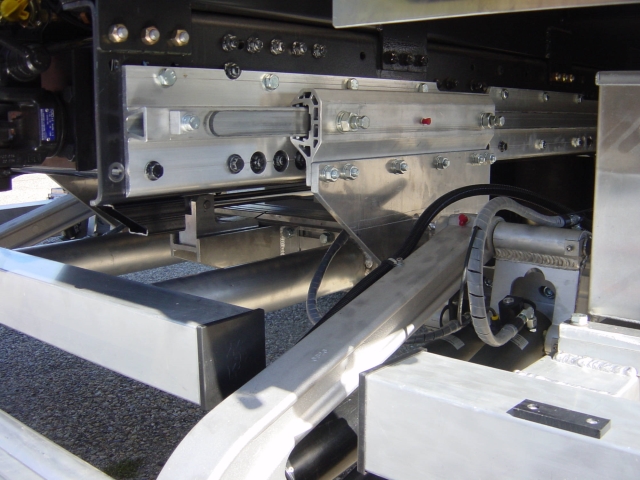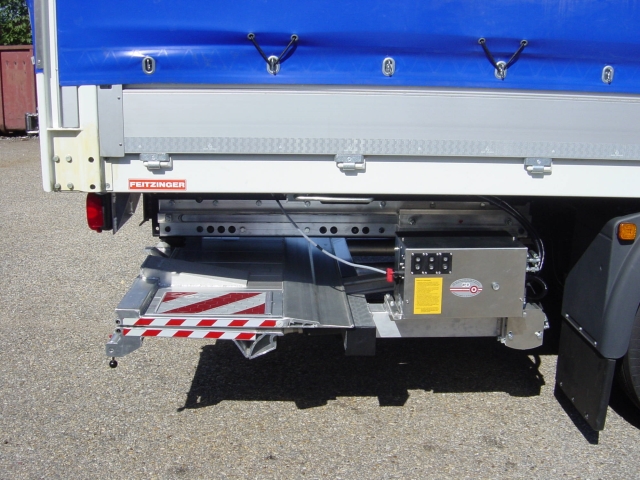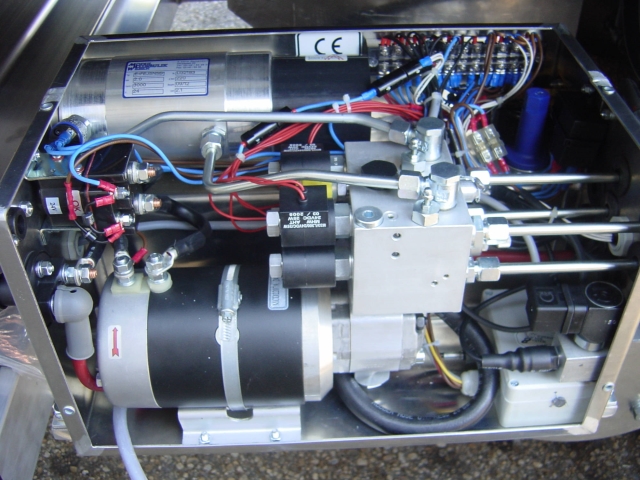 These liftgates are are suitable for vehicles with long overhangs or interchangeable bodies, as the liftgate is folded and retracted. Load capacities range from 1500 to 2000kg. These liftgates are offered in  3- or 5-cylinder versions. The extension is done with a feed cylinder and is guided on aluminum rails. Mechanical or hydraulic inclination
Our design team developed the pick-up lift for flatbed bodies and pickup trucks.. The liftgate can be mounted on all common vehicles with a transport surface. The lifting capacity of the liftgate is 300 or 400kg. The whole structure is made of aluminum and is the lightest in the whole market! The ready-to-use weight of the loading solution is about 115kg. The assembly is very simple. Easy opening of the platform is ensured with the spring-assisted and foldable platform.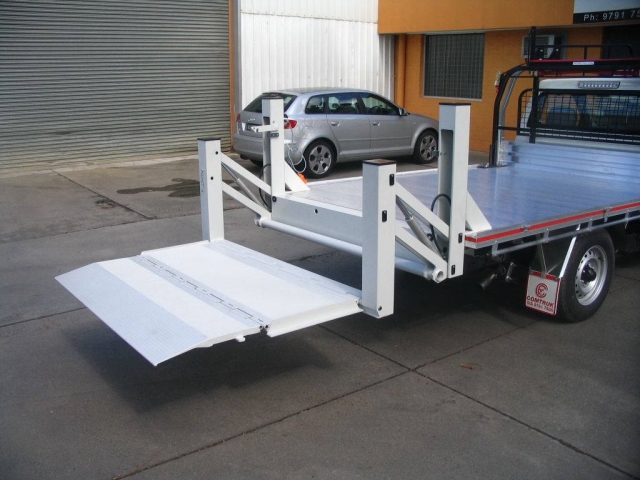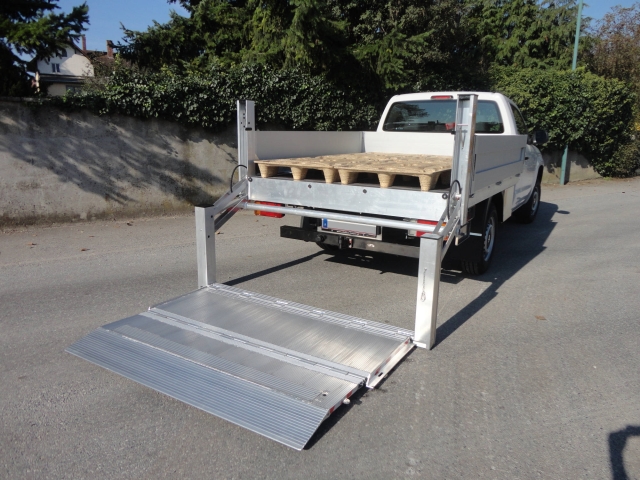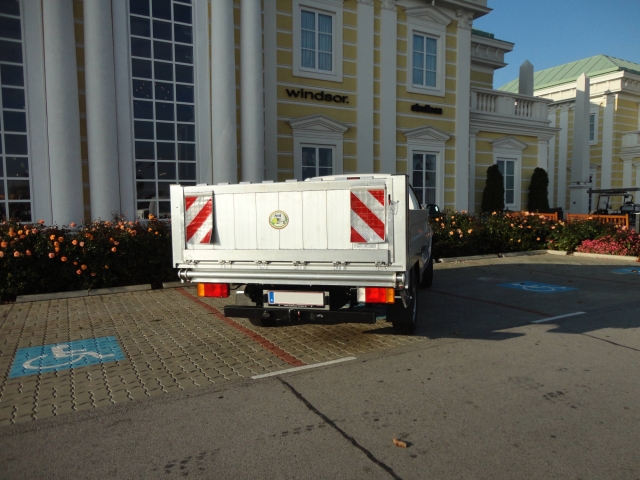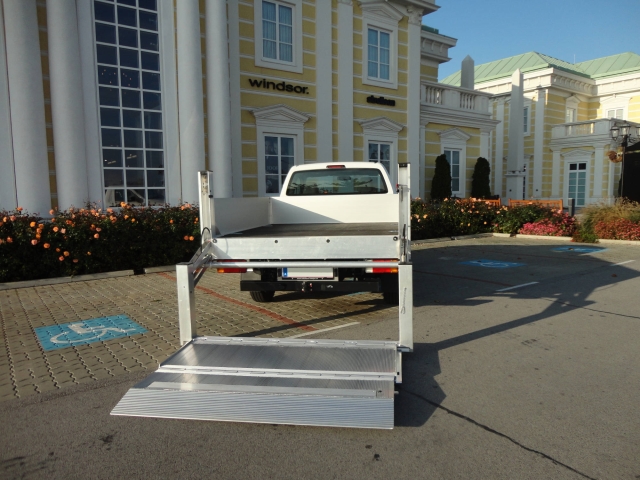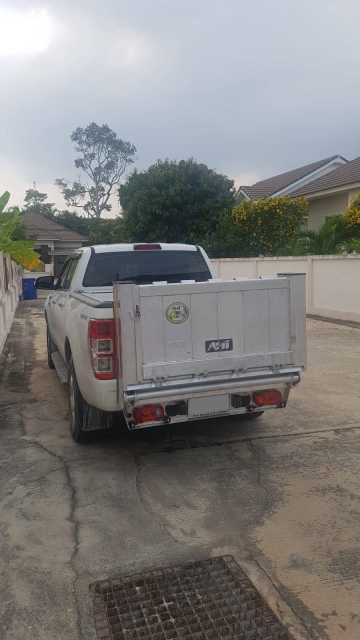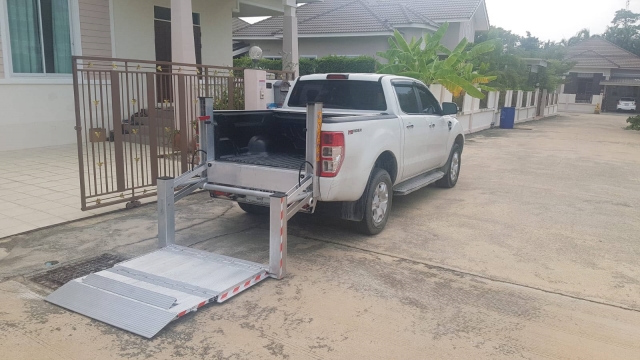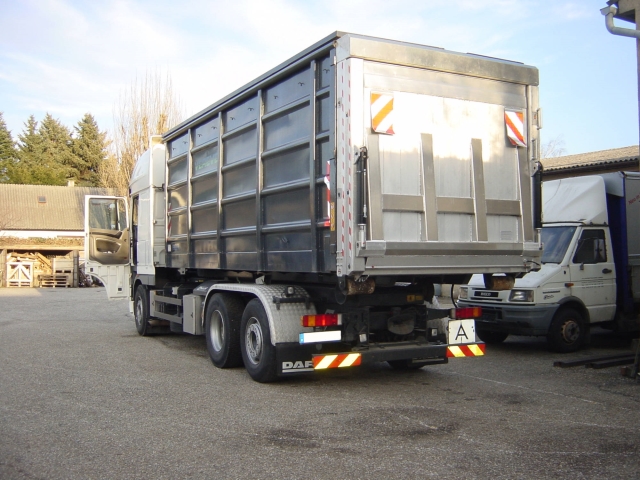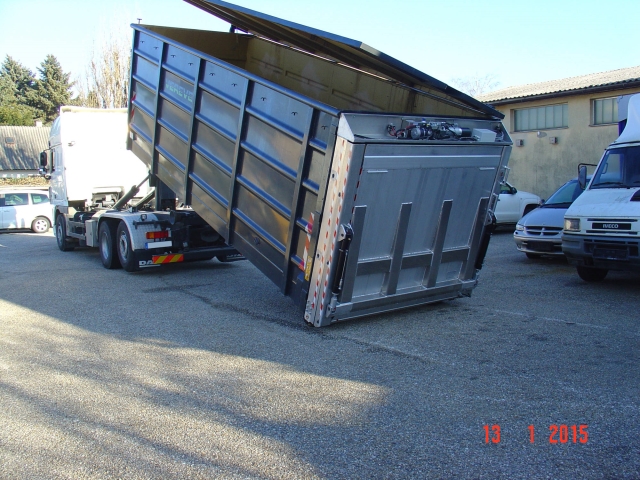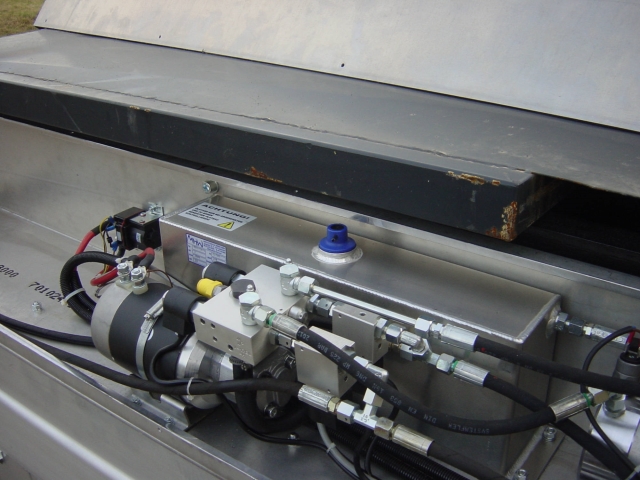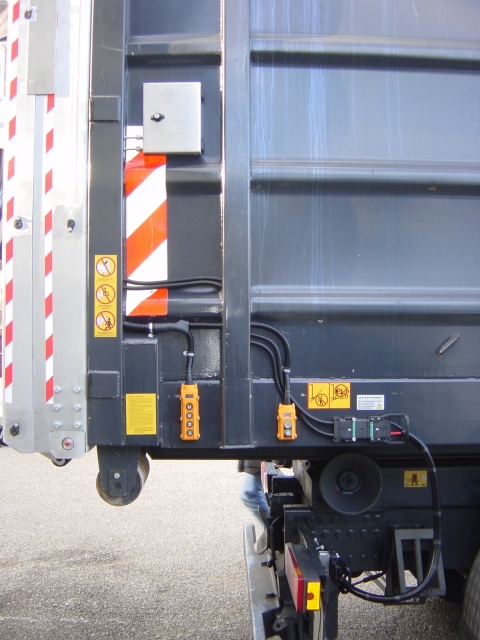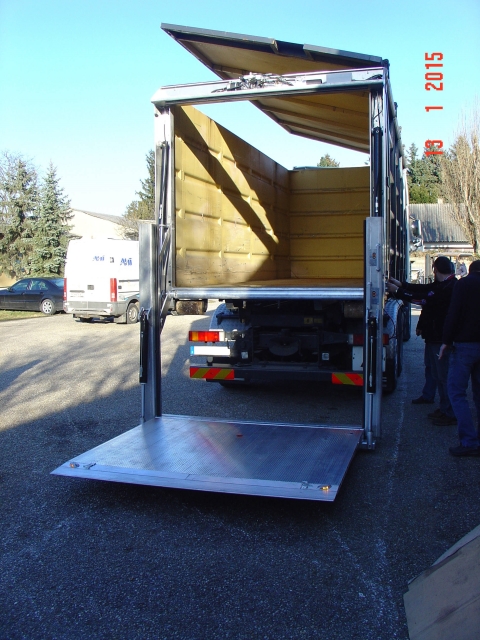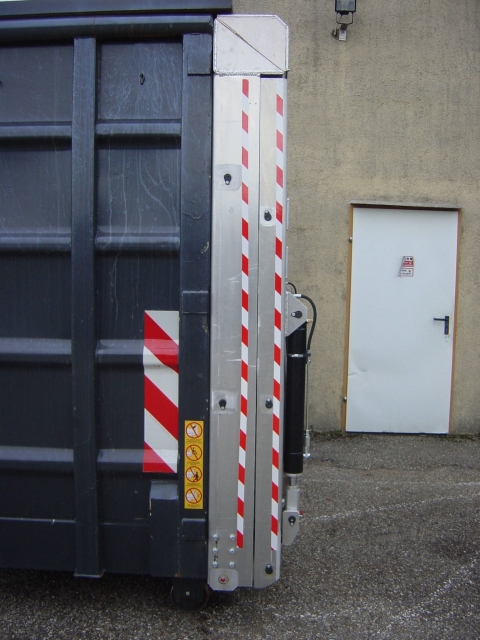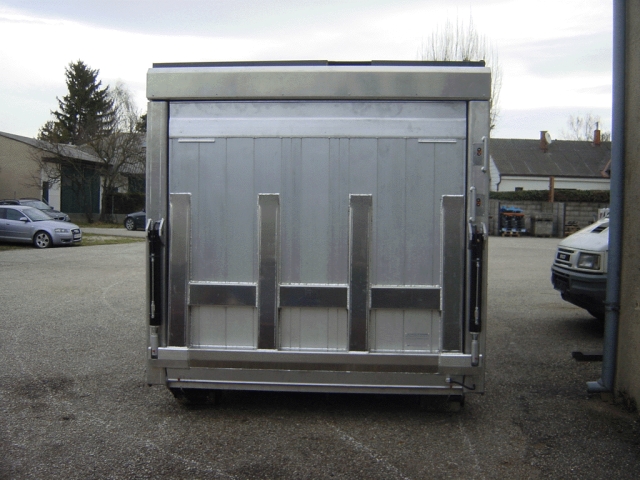 We offer customized special designs forliftgates, but also other lifting devices. In the picture you can see a Roll Container Lift (RKL) that was mounted on a container.
Based on profound knowledge gained through decades of experience, our design team is constantly improving and developing components for liftgates. These are installed in our products, but can also be purchased as individual or spare parts.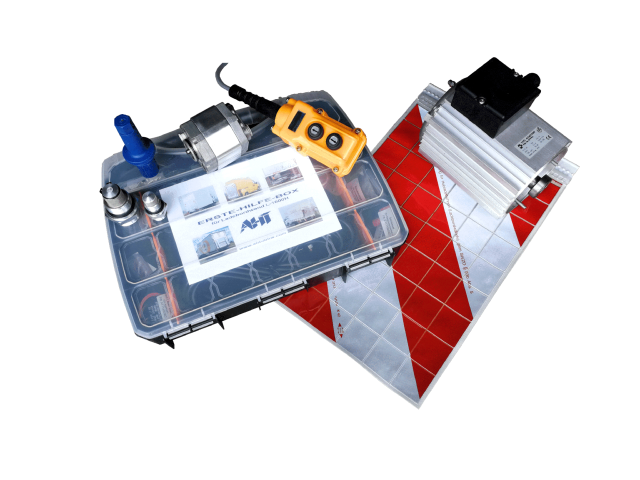 High-tech hydraulic equipment
AHT – MHW are two of the most successful producers and exporters of high-tech hydraulic equipment.
AHT( AluHebeTechnik GmbH) was founded in 1986 and  specializes in designing and producing liftgates and other lifting equipment.
Aluminum is the main component of our liftgates and lifting equipment. We designed the first all- aluminum liftgate.
Our main export markets include  America, Australia, Russia, South Africa and EU countries.
Constantly changing markets, higher safety requirements for operation and bumpers, great ease of use, reliable functionality and complete solutions challenge our technicians every day to develop new and customized solutions.
Over the years, contemporary and at the same time future-oriented products have been created, which are protected by more than 60 worldwide patents.
25 well-trained employees are focused on the design of our products, directly or indirectly support customers, and/or manufacture high-precision assemblies.
Many of our solutions are developed and manufactured to customer specifications.
Well-organized subcontractors, and perfectly coordinated production processes, allow short delivery times with consistently high quality.
Extensive testing of all products prior to shipment to our customers guarantees the highest quality of each product.

A small selection of AHT ligtgates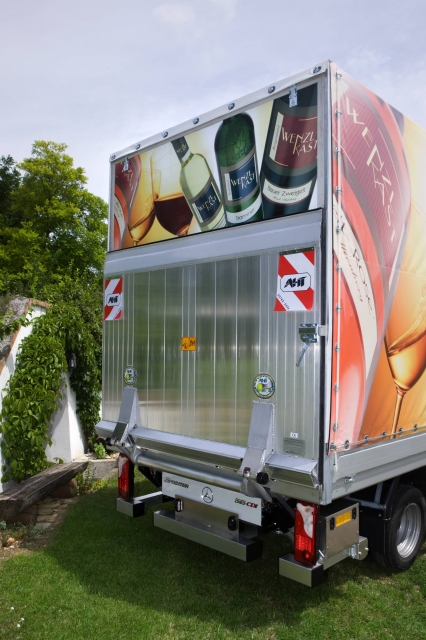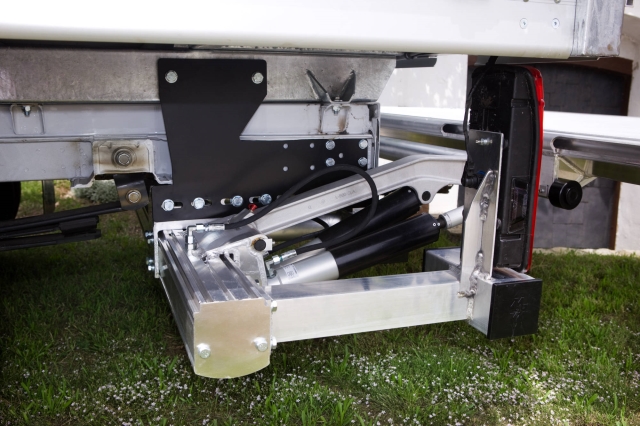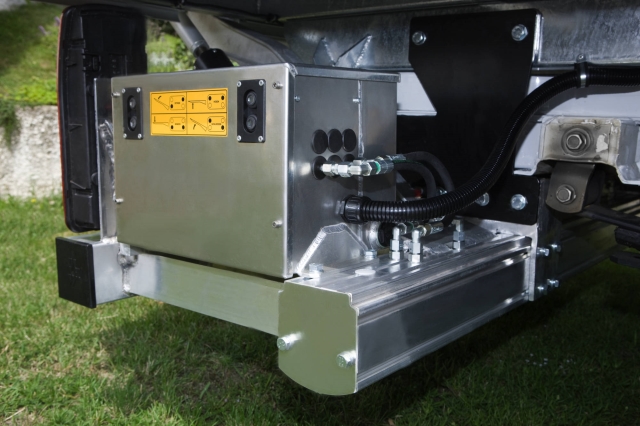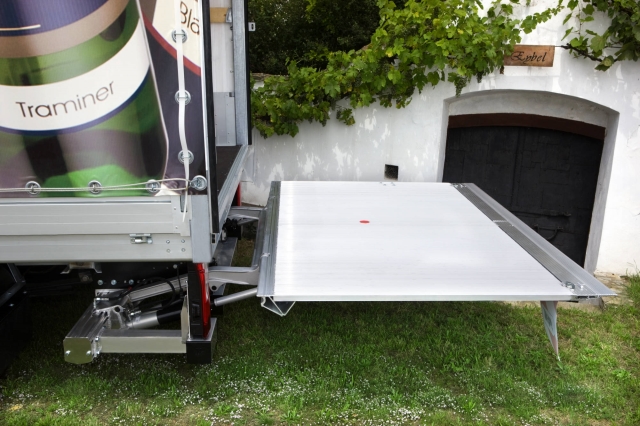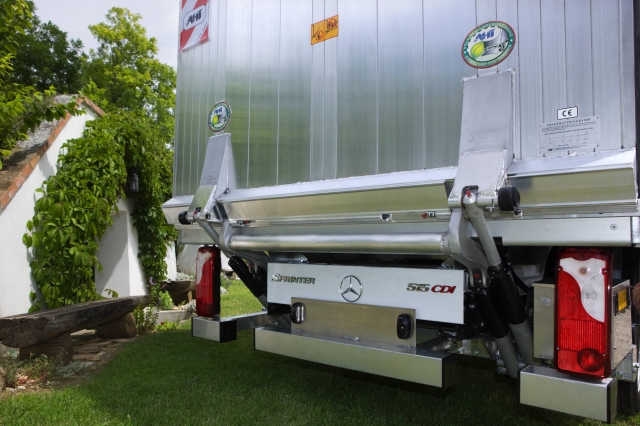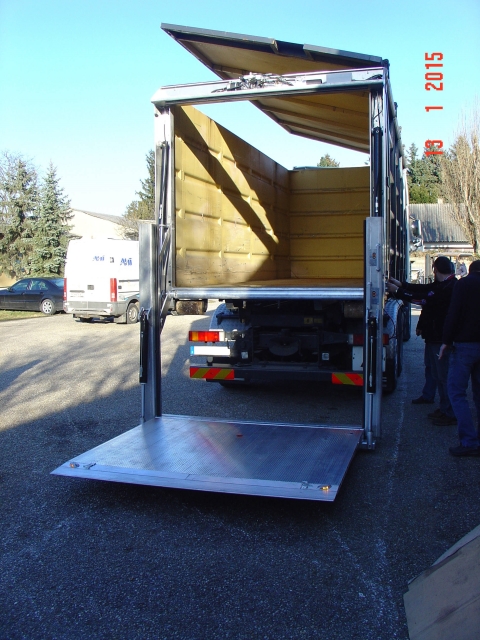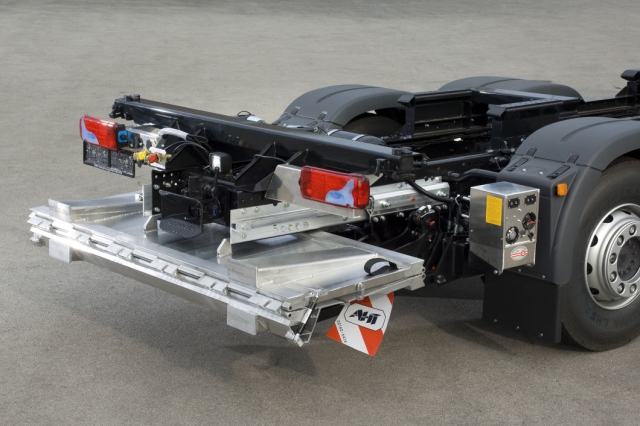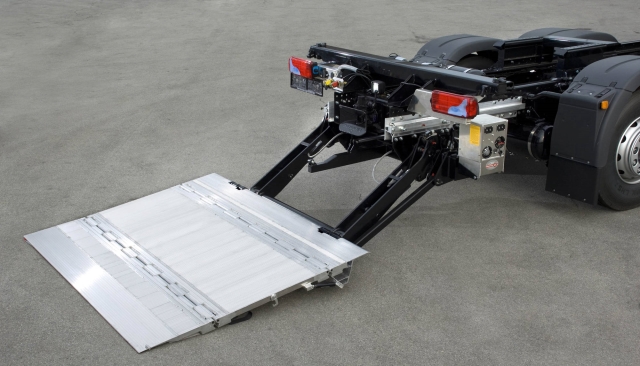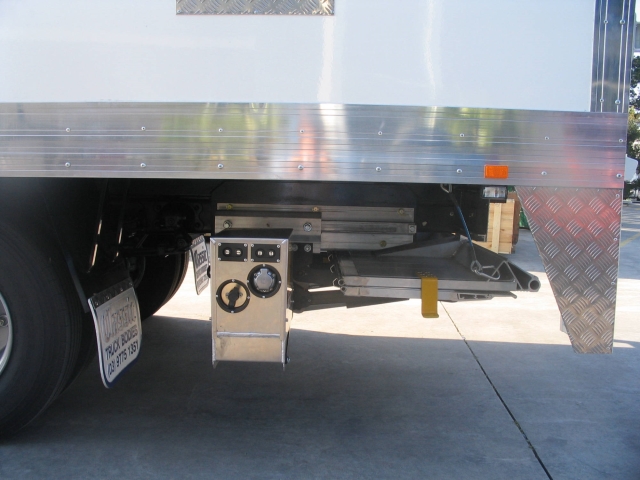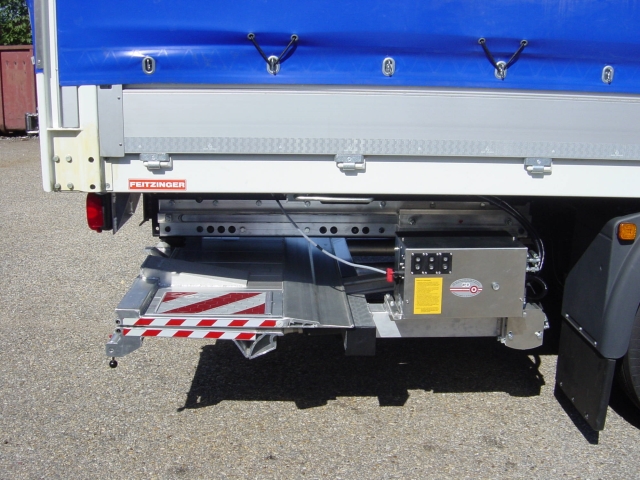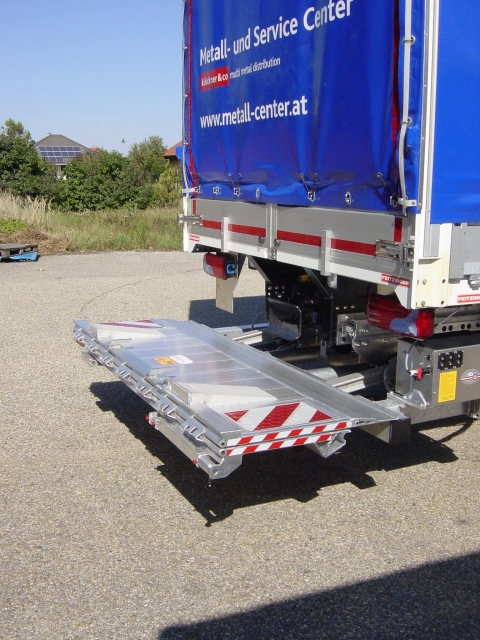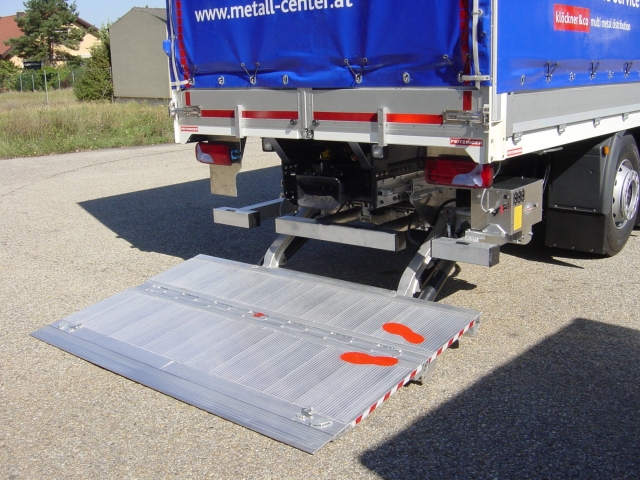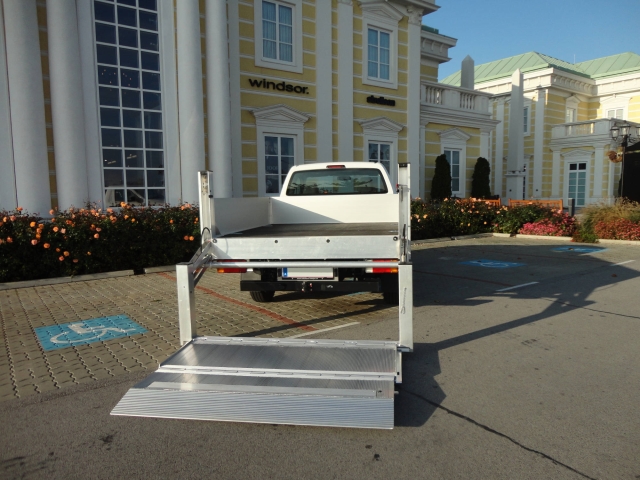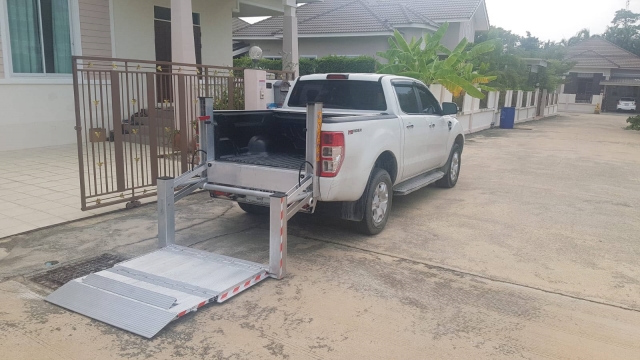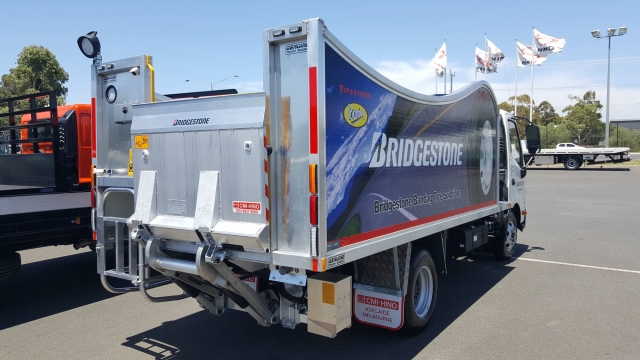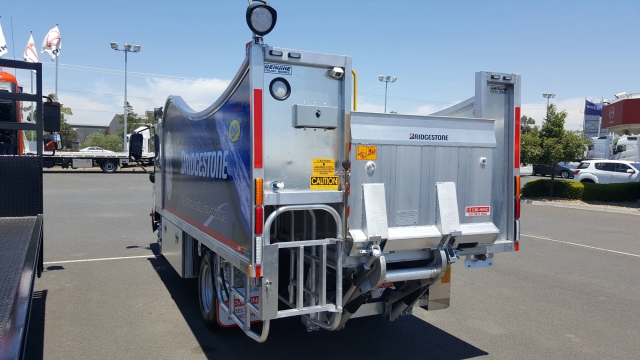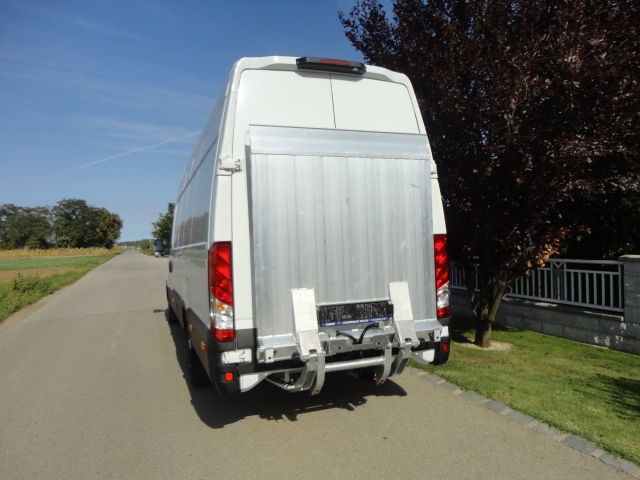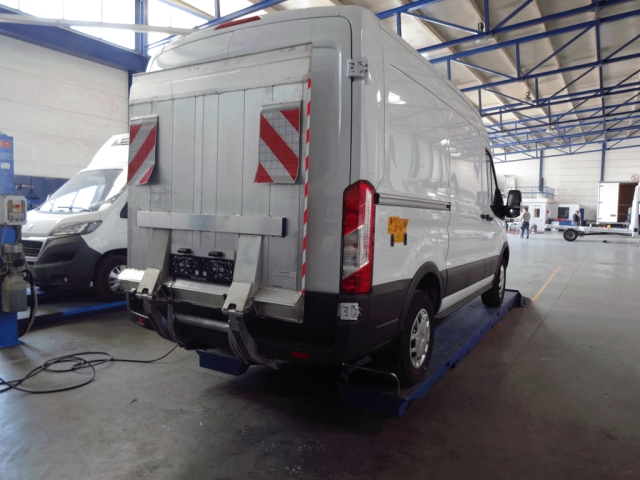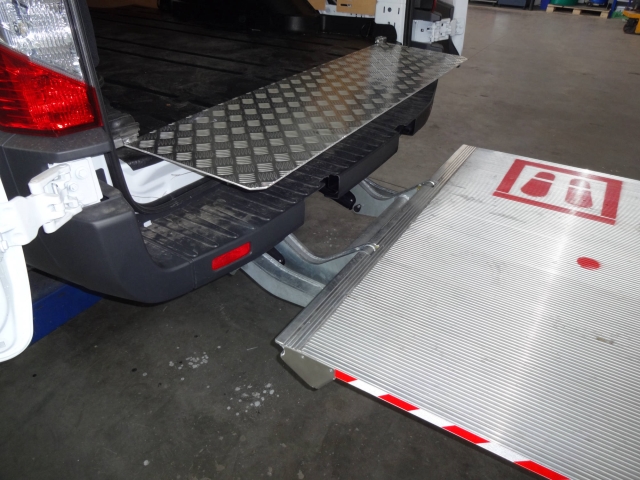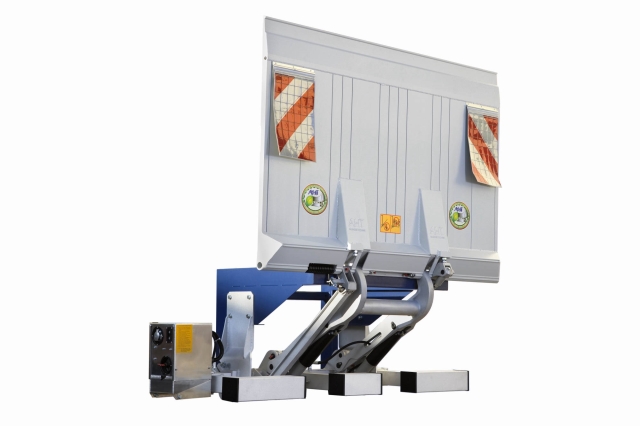 Got a request or want to talk to us for some other reason?
Leave us your contact details and a message below and we will get back to you as soon as possible!